Every now and again it is fun to escape reality and see how the super wealthy live their lives. There is certainly a clear distinction from how the top 1 percent live and even those who we "think" are wealthy.
While it might be surreal to some it is definitely a reality for others. A massive mansion like this with all of the bells and whistles, attractions and extra amenities represents a lifestyle that I am not certain can be achieved by hard work alone.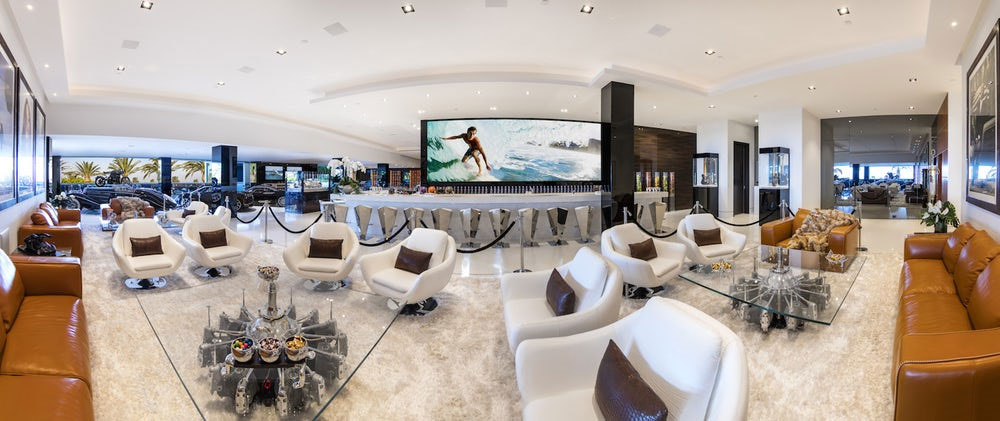 On that note, meet real estate developer Bruce Makowsky (of BAM Luxury Group), the big-time developer who built this luxury 4 story, 38,000-square-foot Bel-Air mansion that towers over the city of Los Angeles prominently placed in the hills of Bel Air.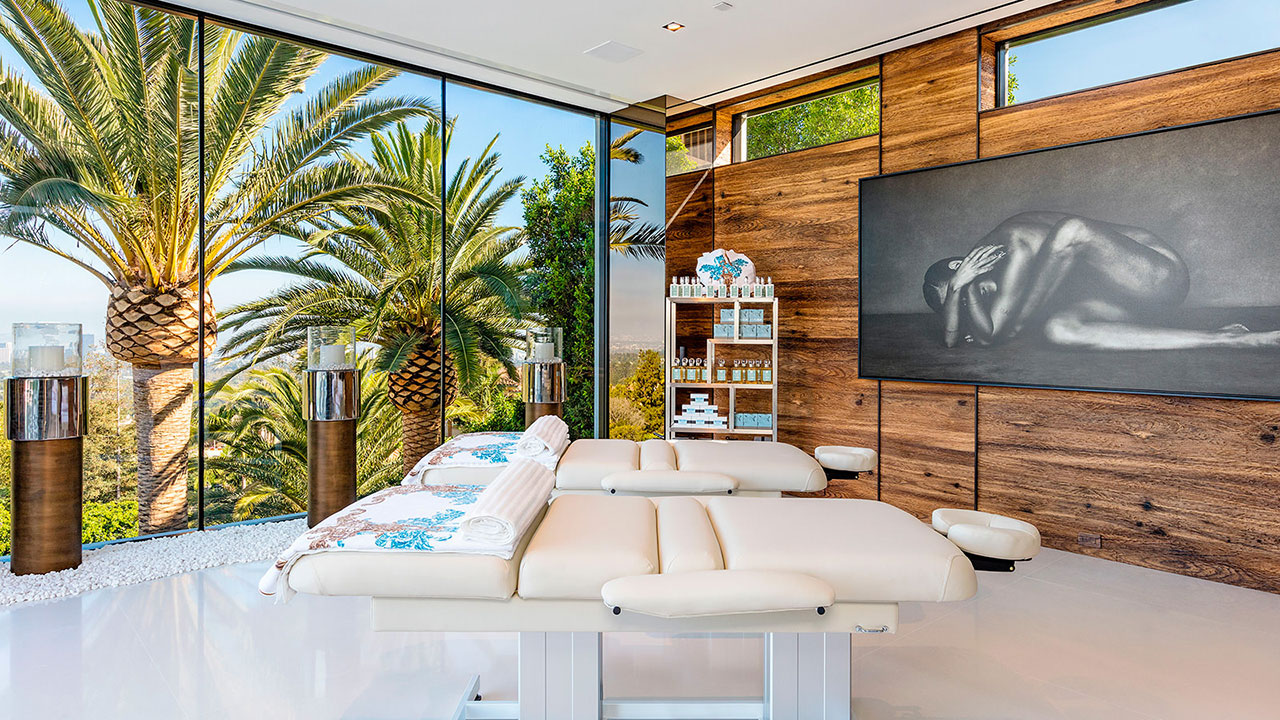 This house, the ultimate mega man cave comes with its own auto gallery which has 12 of the rarest cars in the automotive industry; but don't call it a garage, this 'auto gallery' is incorporated into the design of the house. The 30 million dollar auto collection consists of super-cars like the Paganini Huayra, which is 2 million by itself, and a vintage 1936 Mercedes Benz 540k worth 15 million.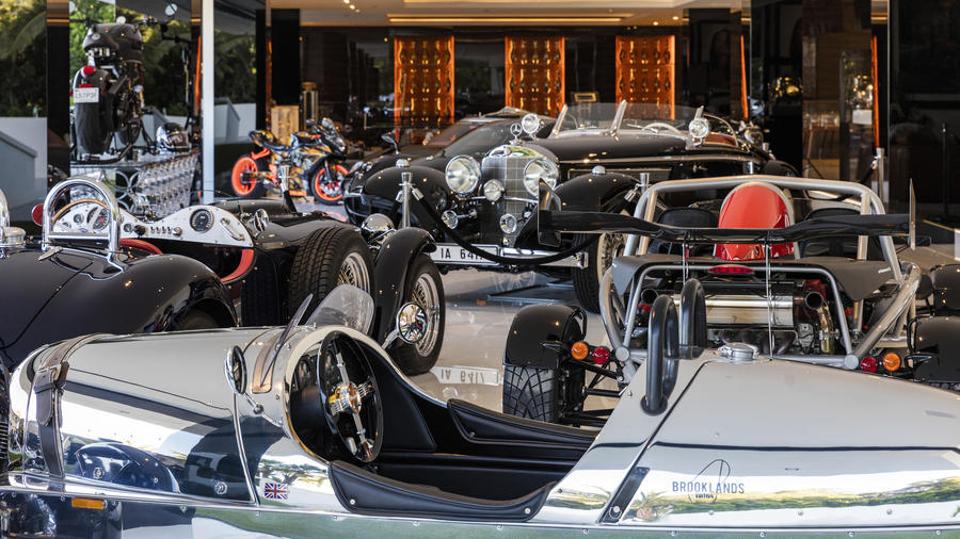 For those looking for something to do, no need to head over to the Main Event or your local bowling alley. There is a four-lane bowling alley with gold pins, along with shoes in every size. An enormous built-in candy wall, a 40 seat James Bond themed movie theater with 7000 pre-loaded movies.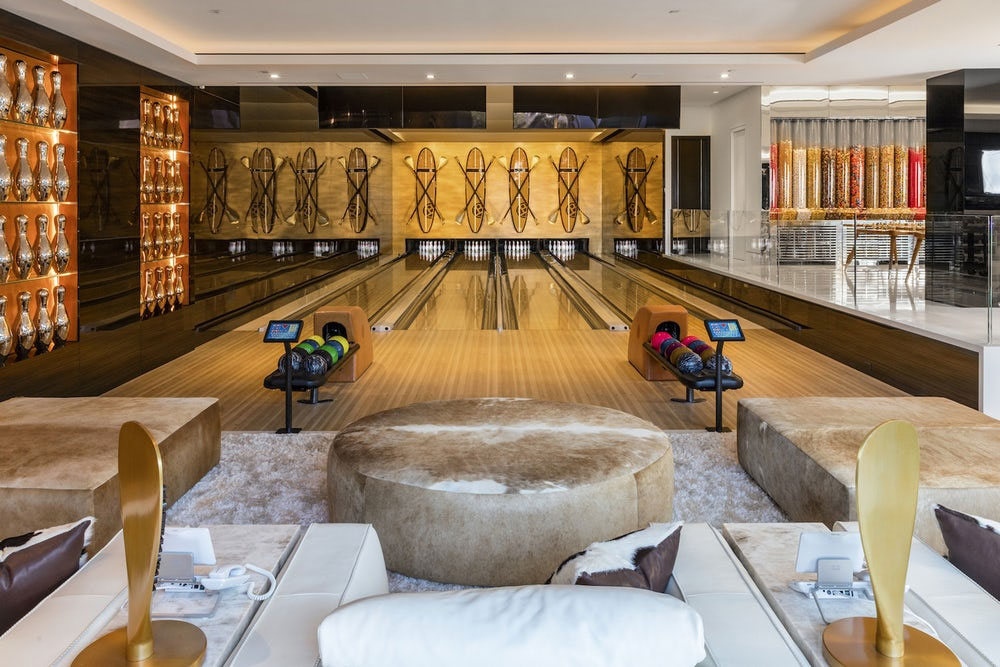 The targeted audience for a house of this stature is the super yacht crowd, a group of people that generally spend hundreds of millions on boats and aircraft but might live in a home that is only worth $20 or $30 million.
However, real estate developer Bruce Makowsky's niche is to build residences that come with the toys fused into the design of the house. "It's because no one has built homes for billionaires" according to Bruce. It is reported that only 3000 people in the world can actually afford it.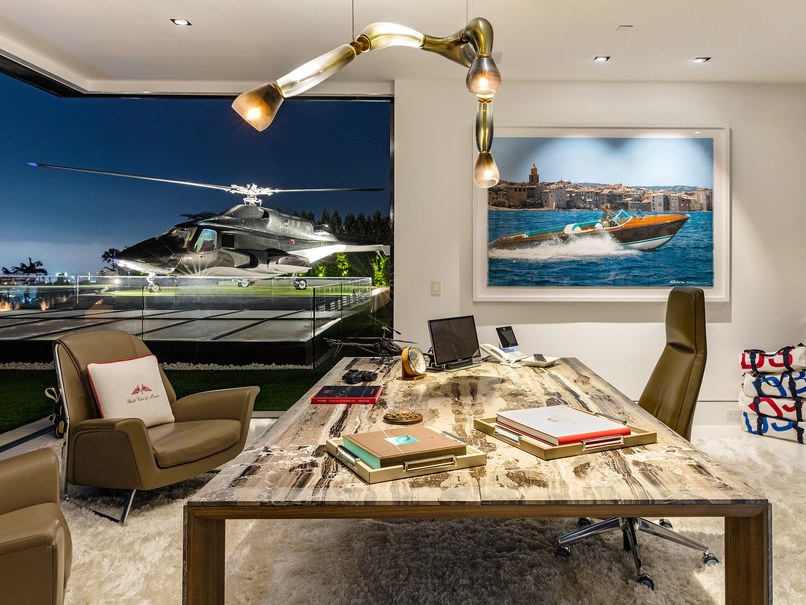 That would explain other notable features like tables made from airplane engines that were bought in Paris. A 30-foot long jumbo HD television, the oversized Leica camera sculpture, and 7 full-time staff; paid for the first 2 years by the seller. That's right, the house comes with people, you will get a great personal trainer, a chef, a masseuse, and security.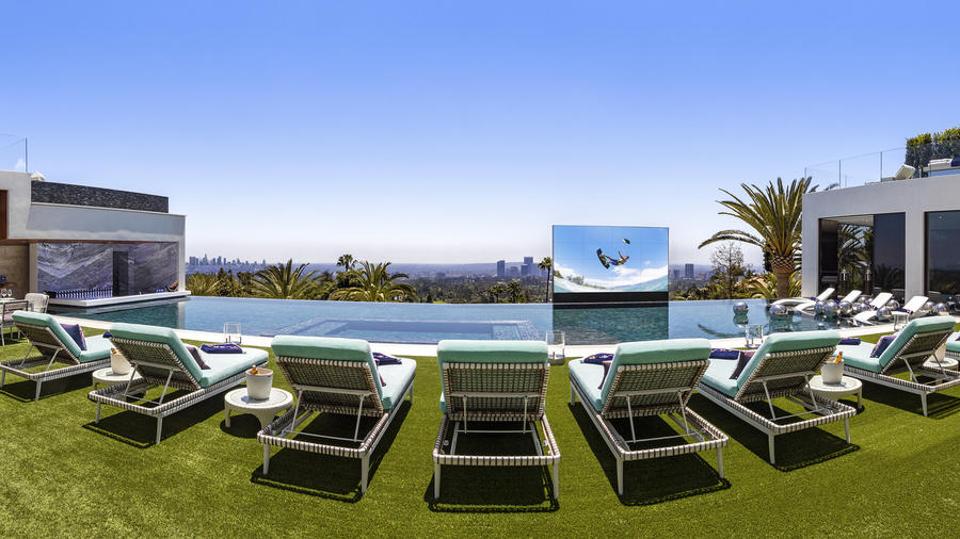 All of this will cost a firm $250 million, which makes it the most expensive home listed in the United States surpassing the Playboy mansion and the $195 million mansion in Manalapan, Florida.