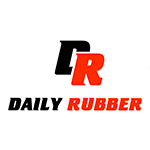 Daily Rubber provides unique and down to earth automotive news, events and car cultures.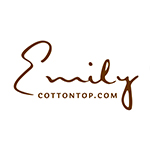 Emily  Cottontop is a daily updated blog about culture, black girl inspirations, black hair, beauty and everyday moments from all over the world.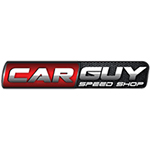 Car Guy Speed Shop has designed and developed a range of fashionable and casual clothing for men and car guys.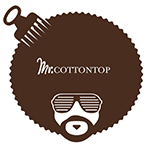 Mr. CottonTop is the ultimate men's lifestyle and grooming blog. We feature dope cuts, cool cars and more.